Shalom & Welcome to Israel!
Day 1
FINALLY landed in Israel!! #soexcited
Showed off my acting chops at Caesarea's authentic Roman theater
My first official meal in Israel!!! #hummus
Tried a sample of some fresh, world-class olive oil @OleaEssence's olive press
Arrived at the hotel in Tiberias-loving those beachy breezes!
Watched the sun set behind the Kinneret over dinner #notjusthummus
Chilled on the hotel balcony. All I see are clear skies, sand, and water...#blessed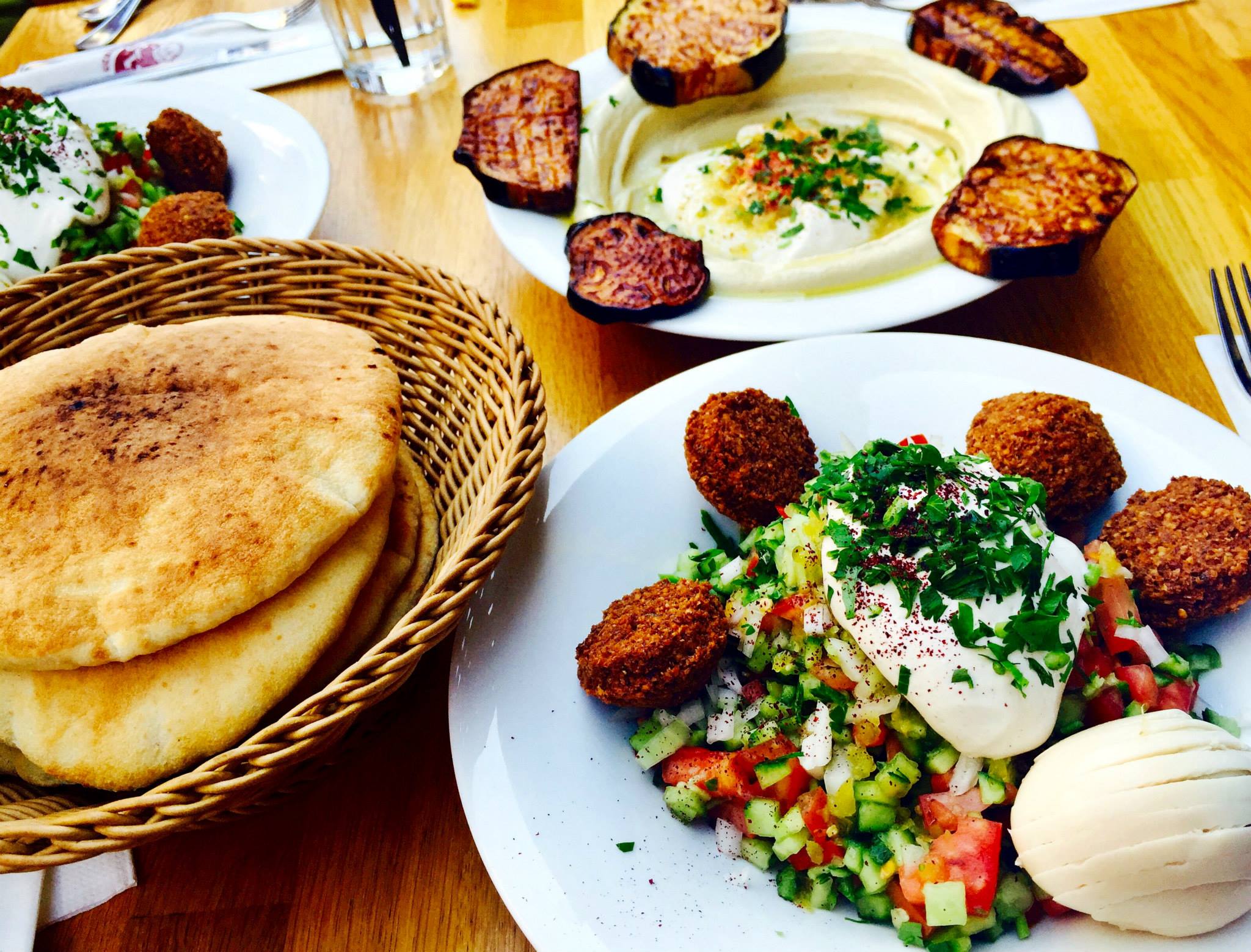 "As soon as I landed in Israel, I had this feeling of coming home. Thank you for allowing me to experience the friendships, memories, and new experiences that I will forever treasure."
Amanda