Keep your Israel adventure going for an additional 4-7 days with one of Birthright Israel Plus extension programs. You'll have smaller groups and slightly more relaxed schedules as well as the opportunity to meet and connect with participants from different Birthright Israel groups from around the world! For more information, visit www.birthrightisrael.com/extend Duration: 4-7 days. Cost: $250 (includes the extension fee + activities and accommodations)
Birthright Israel Plus Programs with OU Israel Free Spirit:
Sunrise atop mountains, meditation under the desert sky, snorkeling in the Red Sea, water sports, and more in the epic city of Eilat. Go beyond the tourist sites and connect your heart and soul to the landscapes of Israel.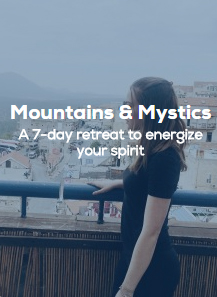 Awaken your soul with a breathtaking view of Northern Israel as your background for the next 7 days. Hike stunning trails, dare to trek at night guided only by starlight, and use the outdoors as a springboard.